Website For Online Fish Shop
Fish business owners need a website to expand their reach and access a wider customer base. An eCommerce website offers the advantage of convenient shopping options and 24/7 accessibility. It also provides detailed product information and the ability to gather valuable customer data. An online presence can enhance branding, improve customer satisfaction, and drive sales. E-commerce websites help seafood business retailers and suppliers by providing a cost-effective way to reach a larger market, increase revenue, and ultimately drive growth and success. By investing in an eCommerce website, seafood business owners can stay ahead of the competition and tap into the growing online market.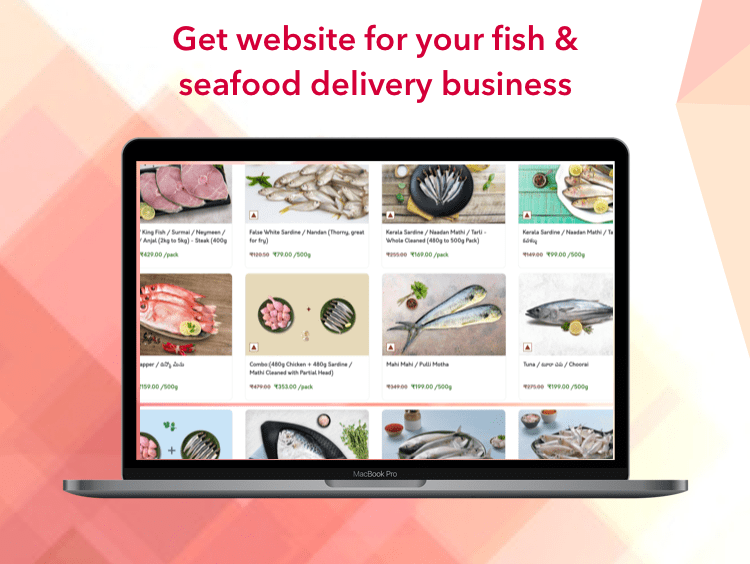 App For Best Fish Delivery Service
Fish sellers need an online ordering and delivery app to provide customers with a convenient and efficient way to purchase seafood products. Compared to a website, an app offers faster and more user-friendly navigation, push notifications, and the ability to easily reorder frequently purchased items. The app can also integrate with payment systems and provide real-time updates on order status and delivery. By investing in a delivery app, seafood business suppliers and retailers can streamline the ordering process, increase customer satisfaction, and ultimately drive sales and revenue. The app can also provide valuable customer data and insights to help improve the business and better meet the needs of customers.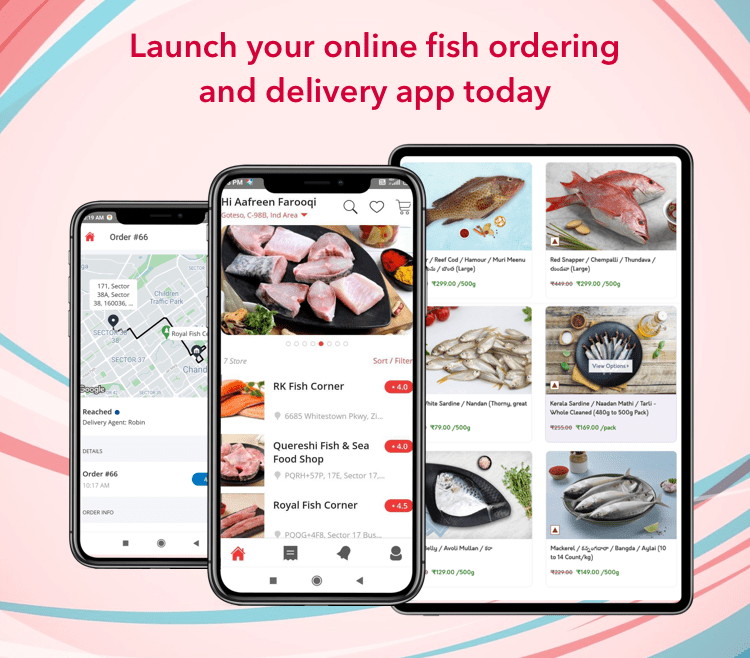 POS Software For Seafood Store
POS (Point of Sale) software is essential for fish stores to efficiently manage and track sales, inventory, and customer data. A well-designed POS system streamlines the checkout process, reduces errors, and provides real-time insights into sales and inventory data. This data can be used to make informed business decisions, improve customer experience, and ultimately drive growth and success. Additionally, a POS system can improve customer service by allowing for efficient transactions, tracking of customer purchases, and providing targeted marketing and promotions. By investing in a POS software, fish store owners can save time and improve their overall business operations, leading to increased productivity and profitability.