Website For Online Meat Shop
As a retailer, processor, or supplier in the meat industry, having a website is crucial to your success. A website allows you to reach a wider audience, showcase your products and services, and streamline ordering and payment processes. Additionally, a website can differentiate you from your competition and build customer trust by providing a professional and attractive platform to communicate with customers. Don't fall behind in the digital age - having a website is a must for any meat business looking to succeed.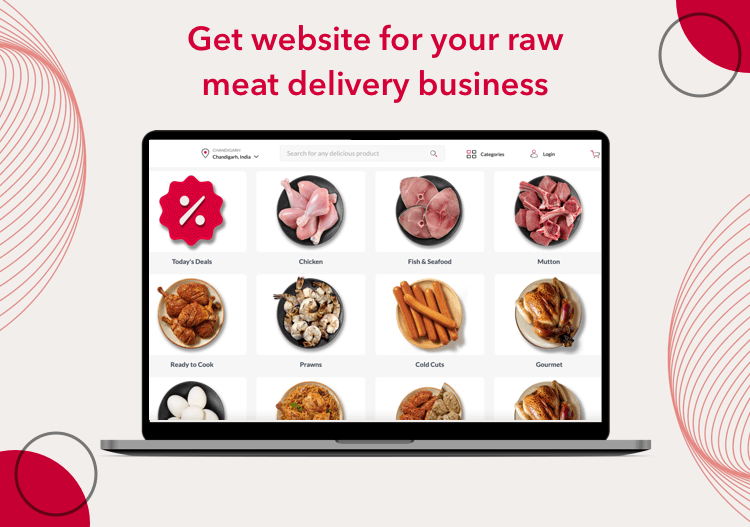 App For Local Meat Delivery
Elevate your butchery business with a custom meat ordering and delivery app. Stand out from the competition with real-time, efficient, and accurate operations. The app streamlines ordering, tracking, and communication with suppliers, saving time and reducing errors. Boost customer satisfaction with fast and convenient ordering and delivery options. Don't miss out on the competitive advantage offered by technology. Invest in a custom app for your butchery business today and take your operations to the next level!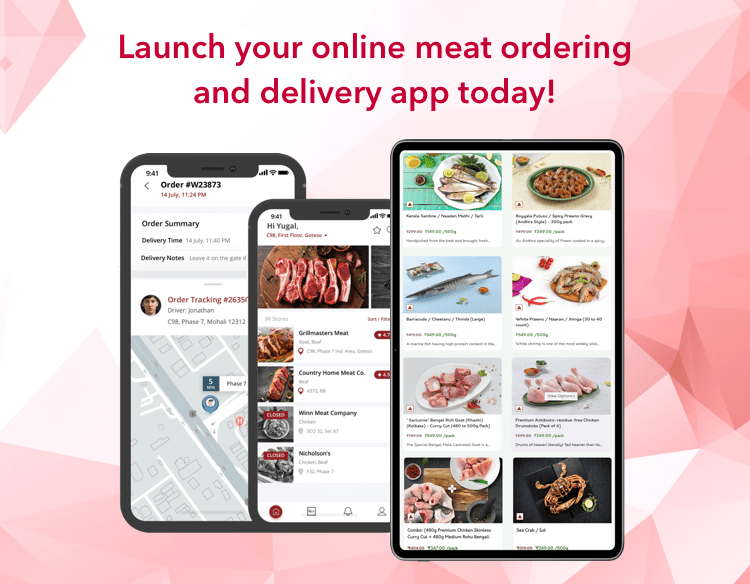 POS Software For Online Meat Store
Take control of your sales, inventory, and financial reporting with ease and accuracy. A custom POS system eliminates manual errors and offers real-time updates, increasing efficiency and profitability. Provide a seamless checkout experience for your customers. Gain valuable insights and data analysis to stay ahead of the competition. Invest in a custom POS system for your butchery business today and revolutionise your operations.