7 Common Reasons for Facing Failure In On Demand Food Delivery Business?
Updated - June 4, 2021 at 3:54 pm | 5868 Views

On demand food delivery business is a trending buzzword of the burgeoning online food industry in USA, Europe, Asia and Middle East areas. Every restaurant owner, entrepreneur and venture capitalist wants to invest their money in the on-demand economy to get best ROI. By a Mckinsey & Company report, a fast-changing on-demand food delivery market stands at €83 billion or 1 percent of the worldwide total food delivery. On-demand food delivery market is getting mature at the estimated rate of 4 percent for the next coming years.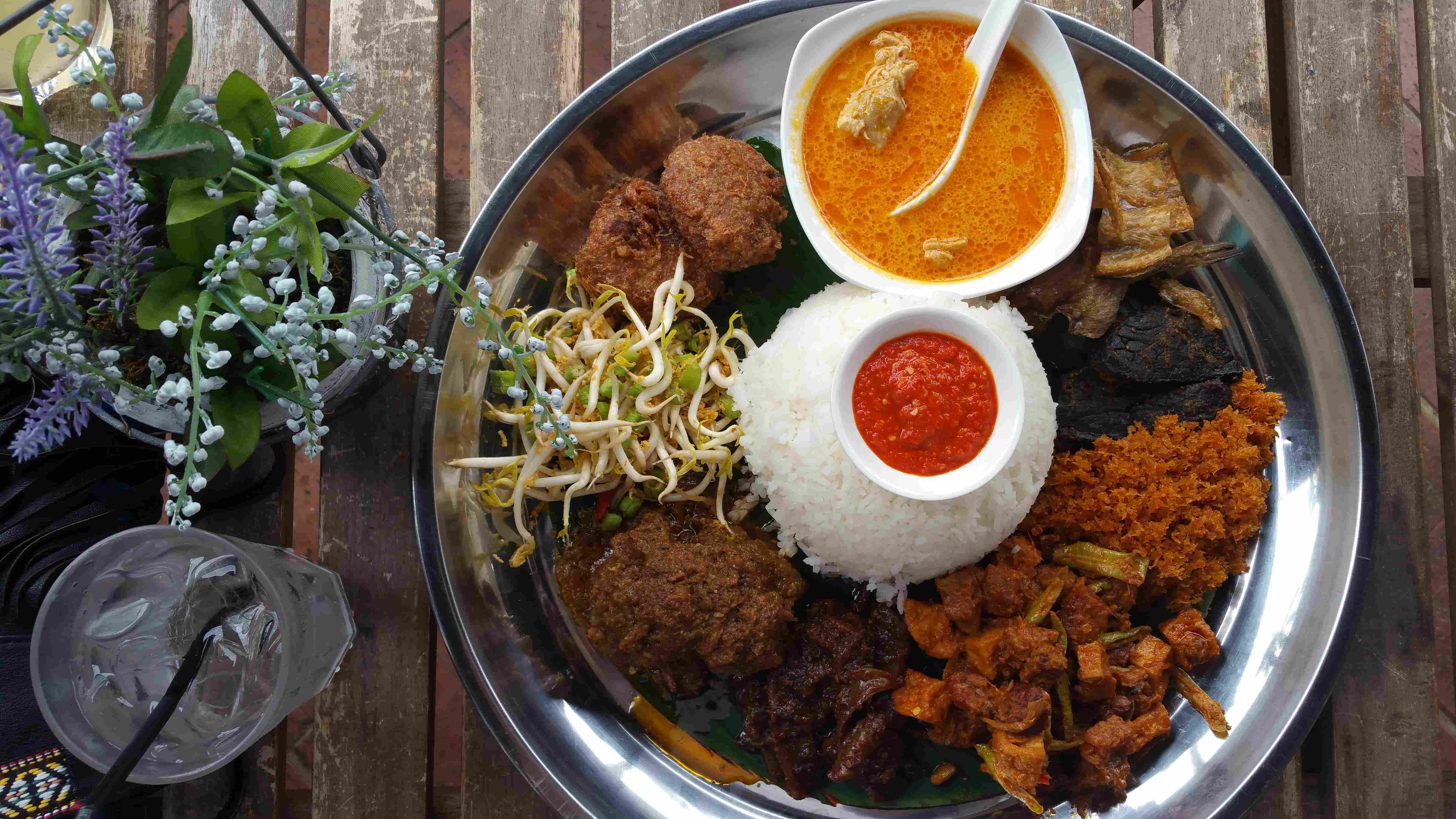 Today, 80 percent market share still depends upon traditional business model but 20 percent is adopting & using uber for food delivery business model to grow their sales. Due to many reasons, business owners are facing failure in on-demand food delivery business. With time, new players are joining this multi-billion dollar industry but only a few are able to survive and retain their customer base with better usage of quality food and proper management.
It is very crucial to investigate the reasons behind the failure of online food delivery startups. Let's explore the mistakes of your business process to fix, before launching an on-demand food delivery business.
Quality of food

Service quality and food quality has been regarded as an antecedent of customer satisfaction which turns results in customer retention. Moreover, food quality directly impacts your reputation. So, to protect the reputation of your brand in the fierce competition, quality food and customer satisfaction should be the ultimate goal in your online delivery business.

Real-Time food delivery

What's the most frustrating problem for the customer? of course, wait. It is very tough to wait for food when they are starving. The speed of delivery is the biggest factor in customer's satisfaction. The optimal wait time should not be more than 30 minutes. Real-time notifications can help you to organize the food delivery business in a better way.

Right time for launching the app

There is no benefit of jumping in war without weapons. So, first of all, you have to overcome the idiosyncratic technical issues that come under services. Meeting customer expectations and delivery requirements have to be the priority for your online food delivery business. If you have already built your food quality and delivery turn-around time in a local niche market with happy customer base then this is a good time for launching on-demand food delivery app to streamline your business.

Marketing

A smart entrepreneur or business owner always wins a lead and sales game by implementing the smart marketing strategies with innovative ideas. Marketing for your product and service gives the light to your potential customers about why your brand is better than other competitors brand. We can build our product and deliver the quality services but without a good market strategy, our business is like a tree without water that will surely die one day. When you have a treasure of information to share about your restaurant and new offers to pop up your customers, you can utilize your on-demand delivery app to boost customer loyalty and retention. Even promotional campaign on social media channels can help you in quick customer engagement with more business leads.

Business Planning

The business of delivering meal has been getting rapid changes as new online players race is going to capture the markets and good customer base. Planning is a vital tool in online food delivery business, change your traditional business model into Uber for food delivery model. If you are an entrepreneur, you must be prepared to answer this questions.

What is your target margin on sales?
Are you not running out of capital?
How many sales per day can bring profit?
What strategies can you adopt in the difficult and challenging situations?

Working with best technology partner

If you are hiring any freelancer or startup company to build your food delivery app then it's your first mistake in a business. Always invest your money in best food delivery app development company to get online food ordering system. Top mobile app developers know how to convert your business vision into a seamless, bug-free and scalable quality product.

Expand your geographical shop visibility

If you are not targeting where the actual customer is due to geographical issues then you need to set up your delivery stores in multiple locations in the same city.

If you want to know more about online food delivery business execution then get a free consultation from best food delivery app development company.